Holy shit i fucking love oreos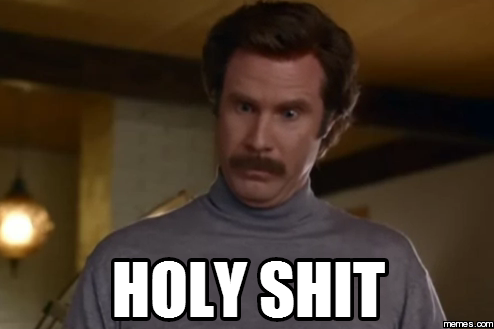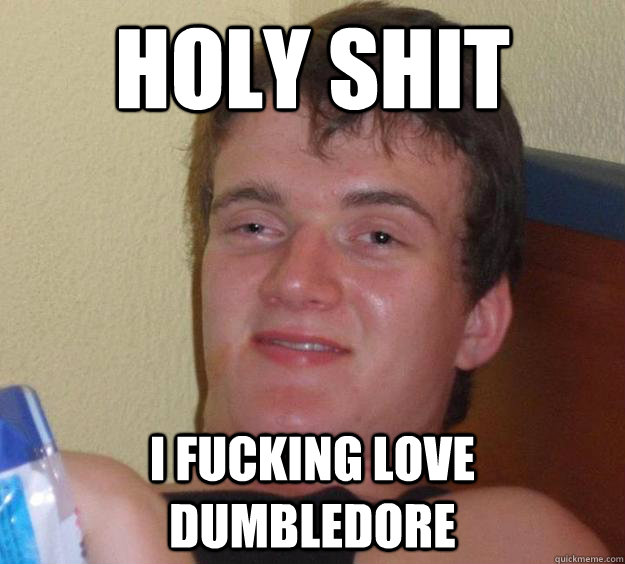 I guess I'm a demigod. As for my favourite type I've only ever seen the regular kind so I'll have to say that. I love that multi-coloured Oreo. Came here to post these magnificent biscuits. Vanilla cookies with chocolate cream.
But next time, you shall die from the amazingness!
HOLY ****! OREOS!
I be like, bitch please! It's funny because your conduct is exactly the sort of thing you were just snarking others for. Yeah I like orange: There nothing special and the whole "take it apart and lick it" is work The escapist is turning into 4chan. I think halloween is orange cream? Regular ones, except they're made in Spain.